Early Intervention Assistant Certificate
---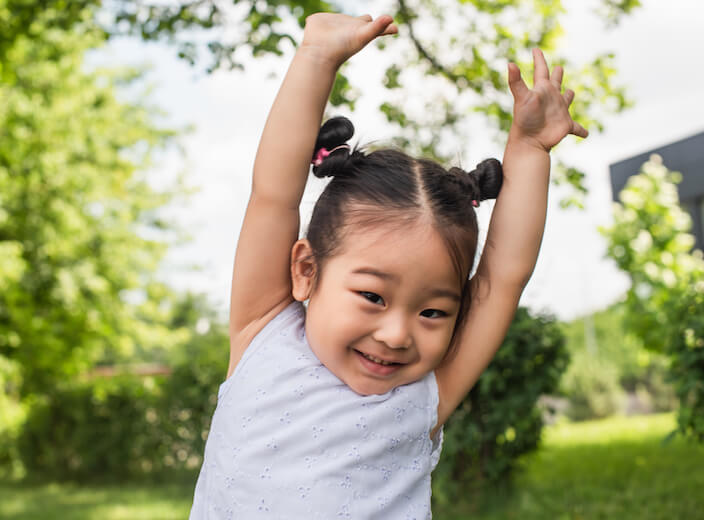 ---
The Certificate of Achievement: Early Intervention Assistant is an academic and vocational training program that prepares students for future work as early childhood educators in diverse early childhood settings.
Courses are designed to meet entry level requirements and/or meet the requirements needed to obtain a California Child Development Permit. Coursework for the program leads to employment in a program for children with special needs or an inclusion program.
This program is designed to prepare students to compete for higher paying positions when seeking employment in a program that cares for children with special needs. Please see a counselor for more information.
---
Program Learning Outcomes
Students will demonstrate effective verbal and written communication skills to actively collaborate with families in an ongoing and positive manner to support each children's and families development.
Students will recognize the typical and atypical child developmental milestones of children birth to age five.
Students will explain the process of curriculum and environment development including adaptations and modifications for infants/toddlers and preschool children at high risk and/or with disabilities.
Students will recognize a variety of disabilities by identifying the disability characteristics and warning signs and how the disability impacts the child and family development.
---
Meet the Following Requirements
Complete all

required certificate courses

with a C (or P) or better.
Complete at least 1/3 of the program courses at Mission College to establish residency.
---
Please Note
Requirements here apply to the current catalog year and are subject to change. Visit DegreeWorks inMy Mission Portalto view requirements based your catalog year.
Not all classes are offered each semester.
---
List A - Required Core Courses
| Code | Class | Units |
| --- | --- | --- |
| CHD 001 | Child Growth and Development (3.0 Lecture) | 3.0 |
| CHD 002 | Child, Family, and Community (3.0 Lecture) | 3.0 |
| CHD 010 | Principles and Practices in Education (3.0 Lecture) | 3.0 |
| CHD 016 | Infant and Toddler Development (3.0 Lecture) | 3.0 |
| CHD 020 | The Child with Special Needs in the Community (3.0 Lecture) | 3.0 |
| CHD 024 | Positive Guidance in Early Childhood Programs: Managing Challenging Behaviors (3.0 Lecture) | 3.0 |
| CHD 025 | Inclusion Stategies and Curriculum in Early Childhood Education (3.0 Lecture) | 3.0 |
| WRK 300CD | Occupational Work Experience for Child Development (3.0 units of Work Experience) | 3.0 |
---
List B - Select One Course from the Following
| Code | Class | Units |
| --- | --- | --- |
| CHD 003 | Language and Literacy for the Young Child (3.0 Lecture) | 3.0 |
| CHD 004 | Cognitive Experiences for Children (3.0 Lecture) | 3.0 |
| CHD 015 | Observation and Assessment of Children (3.0 Lecture) | 3.0 |
| CHD 018 | Parenting Issues for Teachers (1.0 Lecture) | 1.0 |
| CHD 017 | Child Health and Safety (3.0 Lecture) | 3.0 |
| CHD 021 | Children and Play (3.0 Lecture) | 3.0 |
Units Required
| | Units |
| --- | --- |
| Total Required Units | 25.0-27.0 |
Students may also be interested in English for Childcare
---
Career/Transfer Opportunities